About Data Sciencing Consultants
Our owner:

Peter Koebel
In Spring 2018 I was demoted; this was the first time in my life I wasn't moving forward in my career. It was confusing and scary, but also a blessing in disguise.
Formerly I was working alongside C-suite executives, on tasks and projects using my technical skills, such as analytics, spreadsheets, mathematics, and statistics.
Suddenly, most of those tasks and projects were pushed aside. Now I was supposed to primarily rely on my soft skills, like active listening and effective communication, to train employees on our computer systems.
With no forward career track, I started looking for new work. When the offers came in, I chose one that would combine my technical skills with my newly strengthened soft skills.
That was a year long contract, helping a company switch ERP/CRM systems. Within that year I worked with other clients on different projects, that effectively used my technical and soft skills.
This developed into Data Sciencing Consultants. A professional business intelligence firm, that makes it easy for you to gain valuable insights from your data.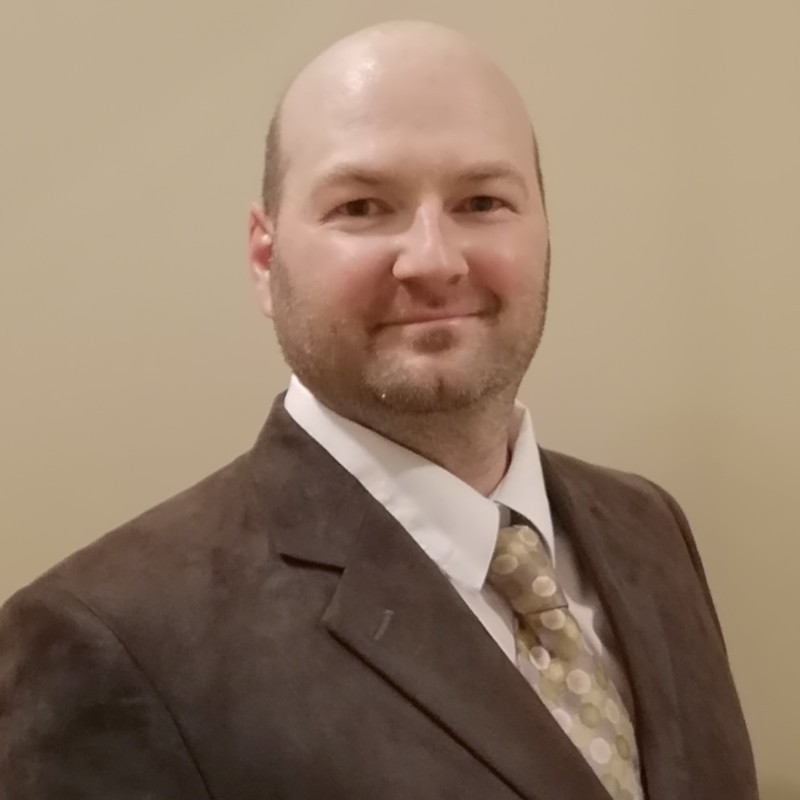 WHAT I DO:
If you run a company, I can help you make sense of your data, allowing you to gain actionable insights and make confident, effective business decisions.
HOW I DO IT:
After 10 years working with data and learning how people interpret data visuals, I create reports and dashboards that show you relevant information in easy to understand lay outs.
WHY IT WORKS:
Because most reports and dashboards don't use modern strategies, many businesses just get generic information from their data.
So you, by viewing sophisticated visuals, will help your business grow and remain competitive.
WHO I SERVE:
Anyone who wants to make confident business decisions.
I CAN HELP IF:
You need help figuring out what data to collect.
You want to easily track KPIs.
Your company is looking to make more data driven business decisions.
You ignore or quickly gloss over regular reports.
You are looking for fresh, useful insights.
Fun Facts
I was born with dual Swiss-Canadian citizenship in Austria. Long Story…
I grew up in:
hilly Swift Current, Saskatchewan, Canada;
mountainous Walzenhausen, Appenzell Ausserrhoden, Switzerland;
and flat Winnipeg, Manitoba, Canada (where I have lived since 1994).
Some of my Hobbies:
Hiking, participating in escape rooms, nature photography, and playing board games.
Let's Start Something new

Say Hello!
Complete the form below and we'll be in touch.